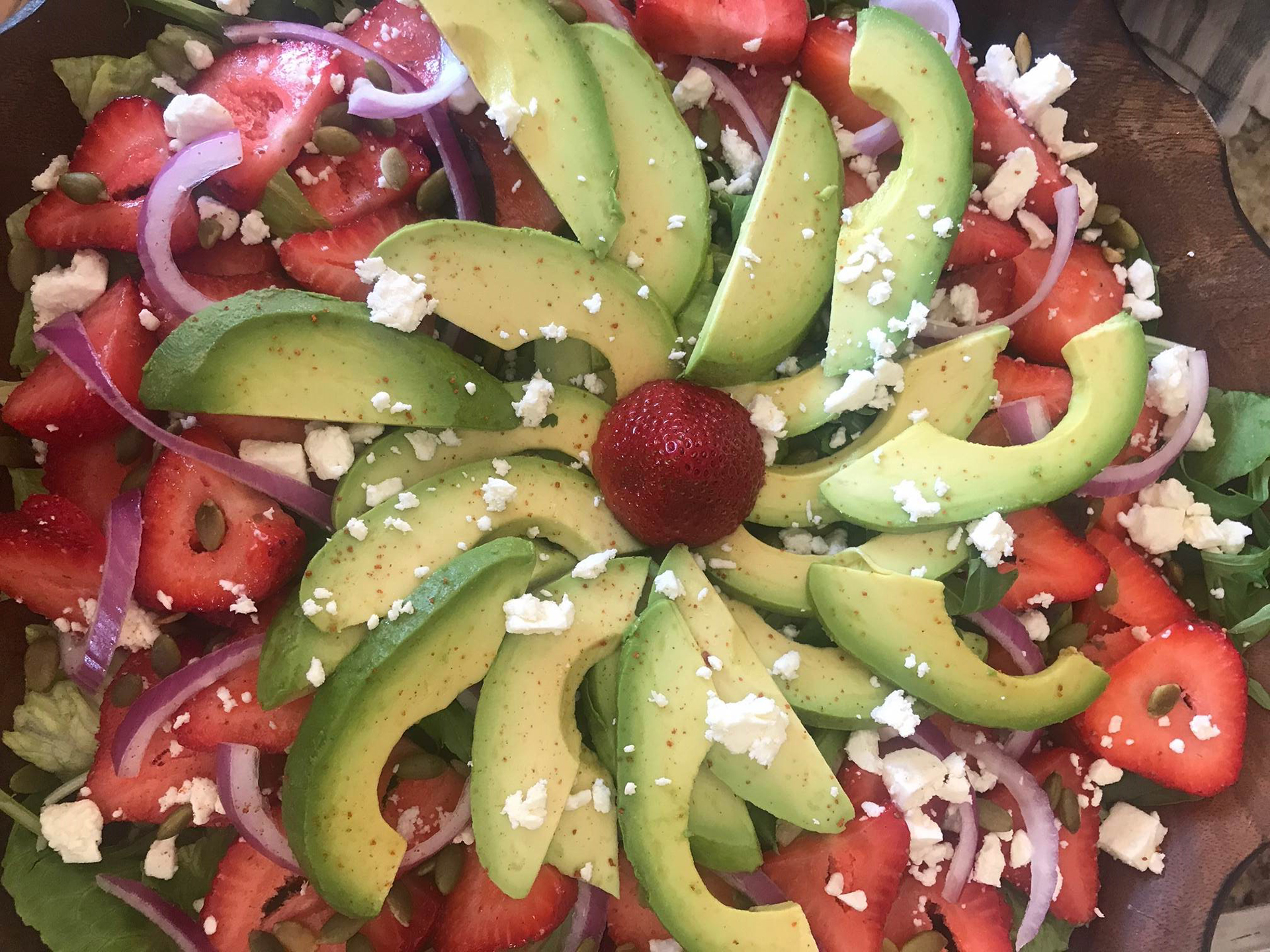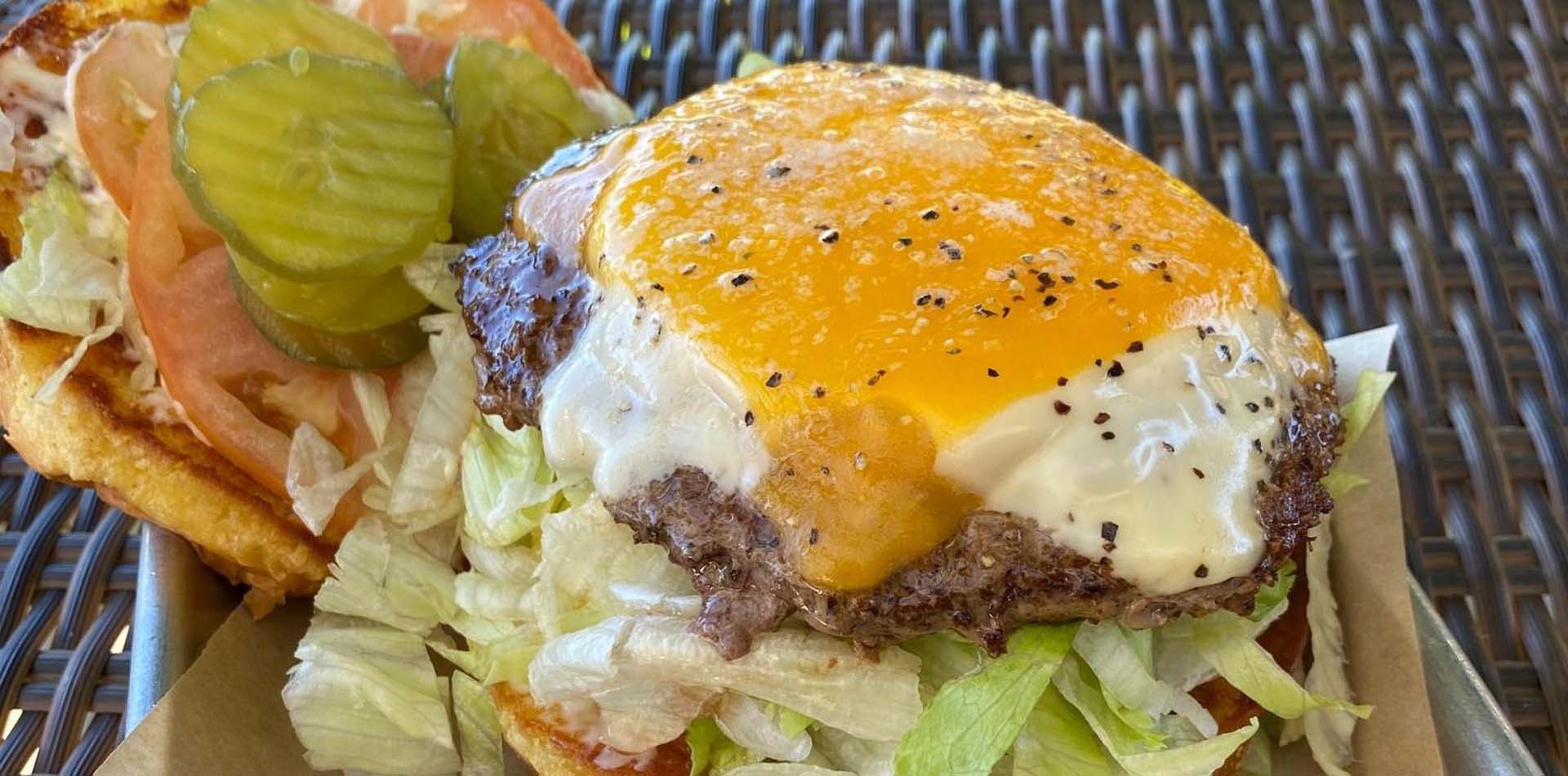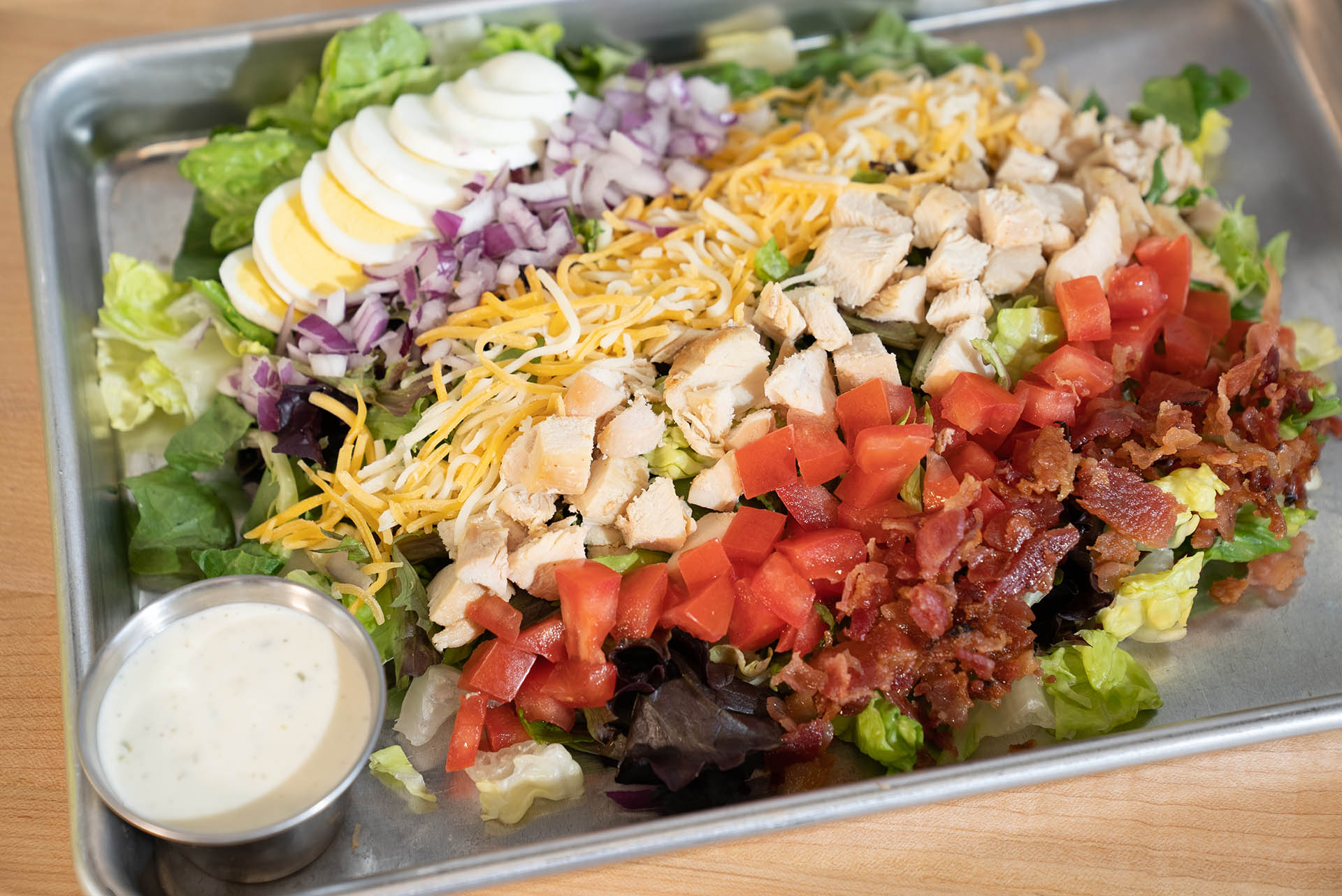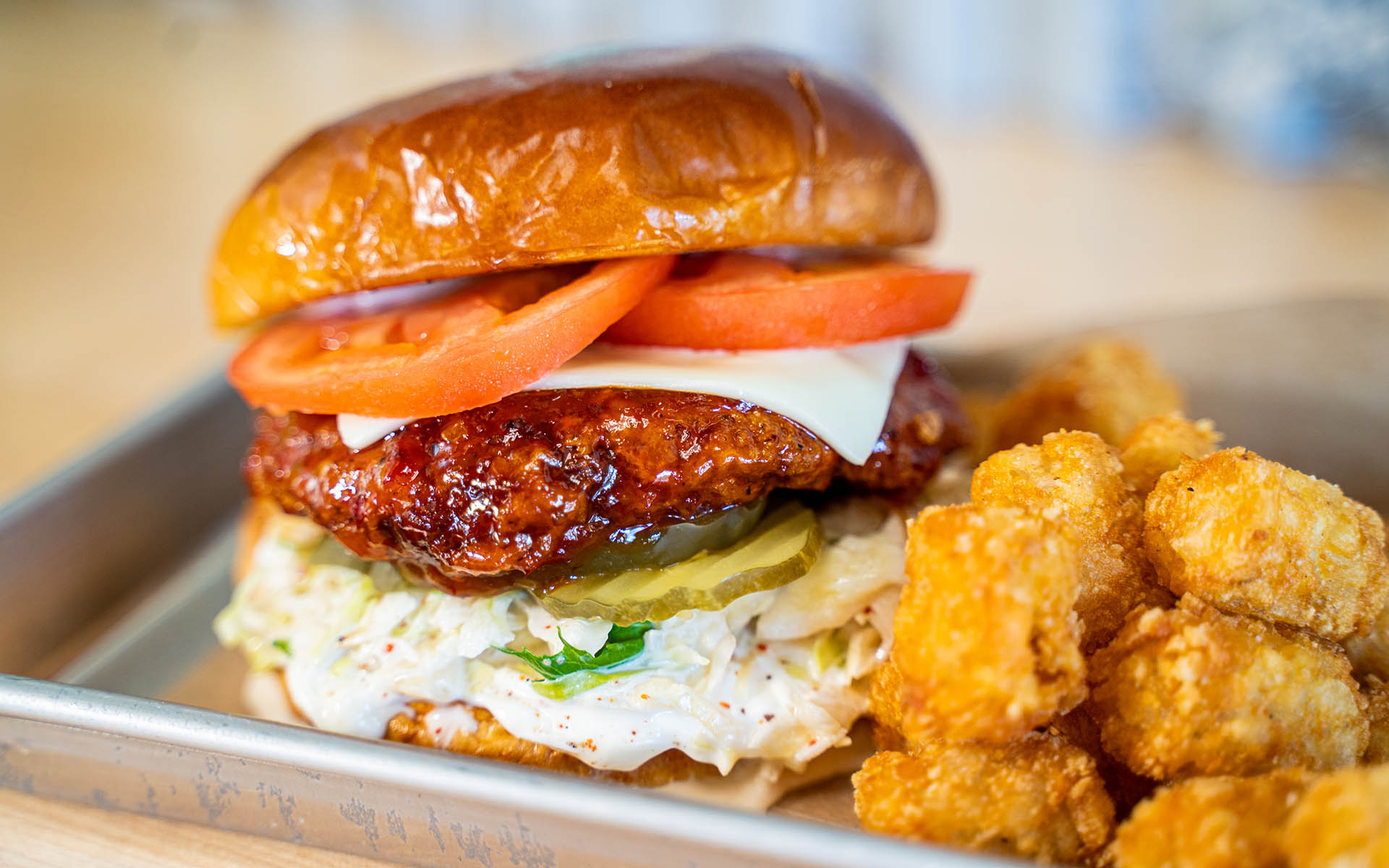 About Us
Our Menu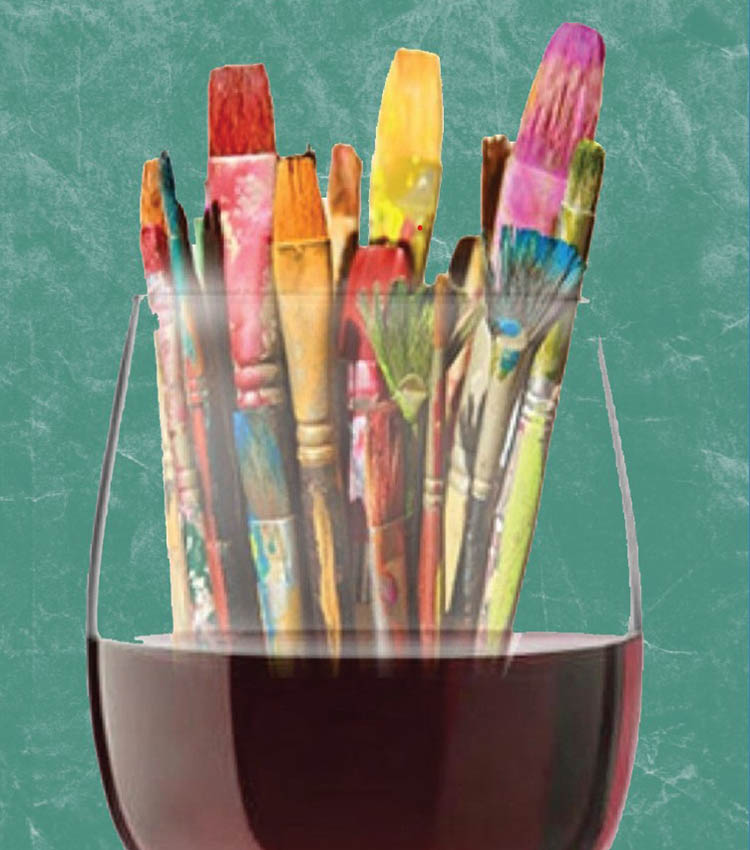 Our Events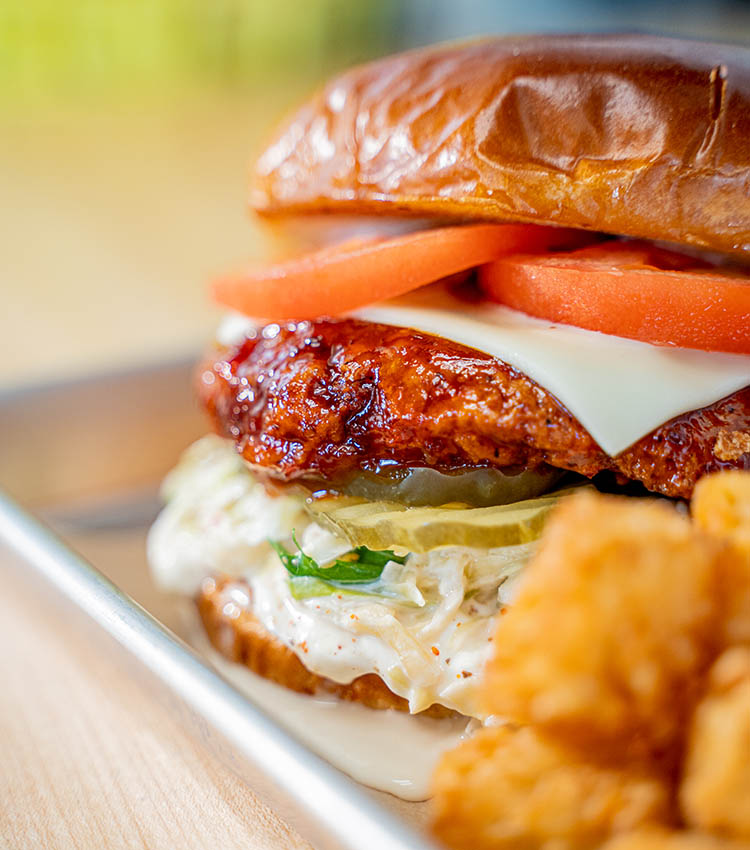 Contact Us
Host Your Event at Shawii Kitchen
Shawii Kitchen hosts events for medium- and large-sized parties. Contact us to learn more today!
Located on the grounds of the beautiful Native Oaks Golf Club in Valley Center, CA, Shawii Kitchen is NOW OPEN!
Our menu offerings include a variety of salads, wraps and sandwiches, along with a fully stocked bar — the perfect pit stop for a pre- or post-round bite to eat. In addition to great food, Shawii Kitchen is passionate about community, hosting a number of events throughout the year in an effort to spread joy and togetherness. Visit our events page to view images of our recent Paint & Sip night!
Come in soon for your next afternoon lunch, and taste the Shawii difference.
Sha · wii
/sha-wee/
noun
sacred corn paste of the Kumeyaay people, made from the Acorns of the surrounding Native Oaks.